Welcome to
Buzz Business Development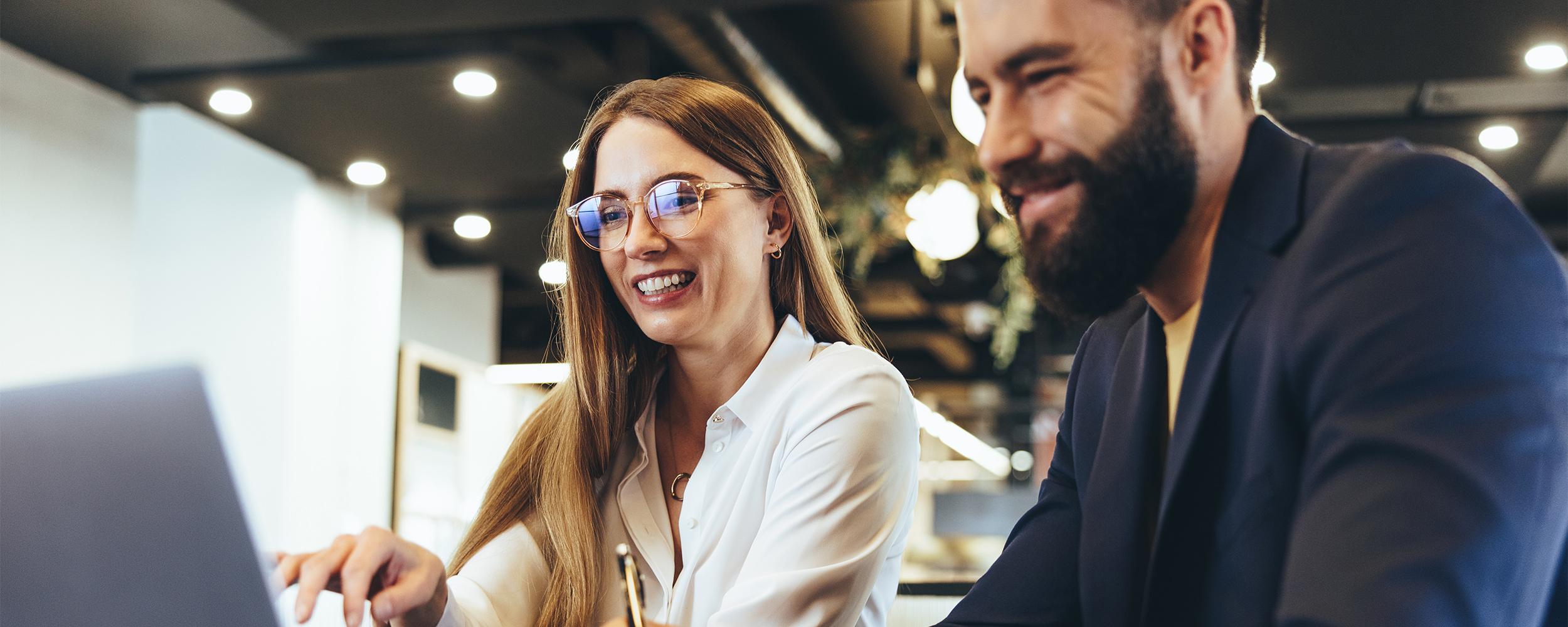 Running a business isn't easy
If running your business feels hard, you're probably doing it right. Even the most successful companies encounter complex challenges.
We frequently support clients that are incredible operators and deliver excellence in their industry, but when it comes to scaling their business, improving their processes or deciding on their next strategic decision they're unsure where to start.
That's where BuzzBD come in.
Let's chat
Like what you see? Simply click the button to get in touch with us, and start your BuzzBD journey today…